La storia di Marshall Artist
738

Views
Posted on:
16 June 2020
Marshall Artist nasce a Londra nel 2001, zona est ,fondata Paul, che all'epoca lavorava per l'etichetta Maharishi di Hardy Blechman, ora possiede lo stabilimento di produzione in Vietnam che sviluppa la maggior parte delle collezioni. Nel 2009 entrano in società Neil Maloney e anche di Ed Quiligotti in società, con lo scopo di pdare nuova vita al marchio e difatti il brand subisce un riposizionamento, cercando di catturare il nuovo pubblico emergente di estrazione "casual".  Il brand nel 2015 subisce anche un cambio di proprietà, spostando il suo quartier generale a Manchester .In un intervista ad HypeBeast ,Neil (nel ruolo di direttore creativo e Brand partner) spiega come le radici e le ispirazioni del marchio siano collegate alla sottocultura "casual" e al suo interesse nelle produzioni di Massimo Osti. Aggiunge anche che, rispetto a prima del suo ingresso in società, Marshall Artist oggi decide di puntare più sul mercato Anglosassone e di abbandonare l'ambito "Streetwear". Questa Politica si dimostra fino ad ora vincente, in quanto il mercato più ampio che copre Marshall Artist è quello del Regno Unito, nel 2012 tocca le 100 doors (negozi che vendono il brand) in UK, a seguire USA ed Asia,. Diffusa ormai anche in Europa e Russia, ma molto più circoscritta all' ambiente delle "Terraces".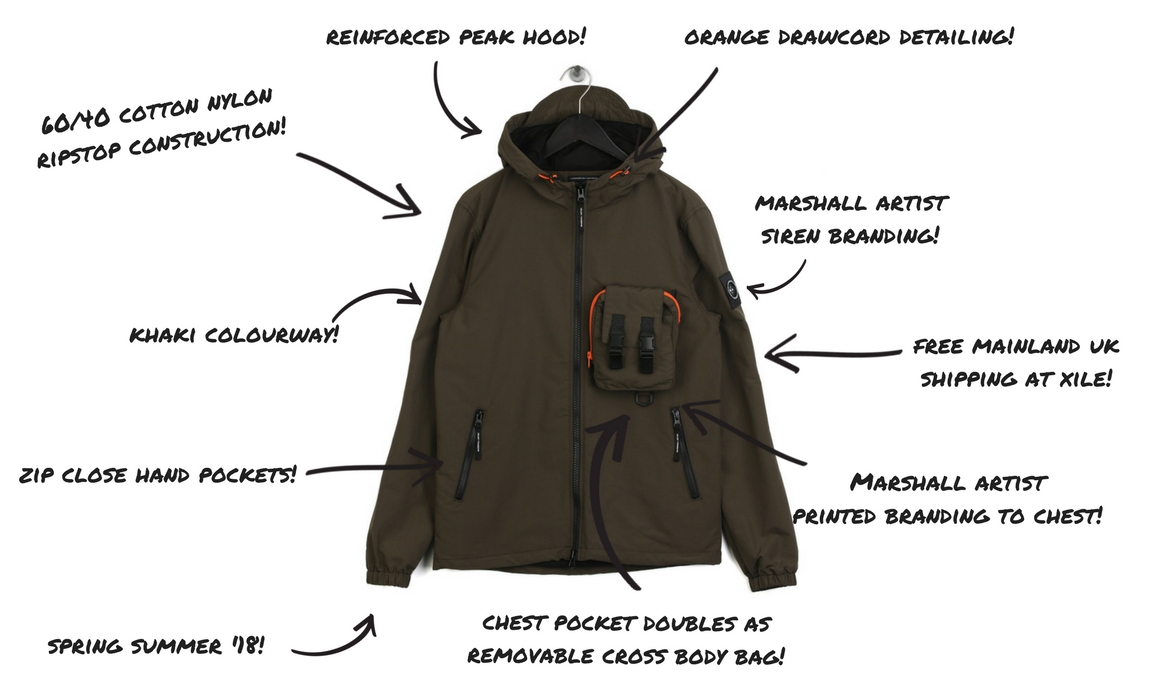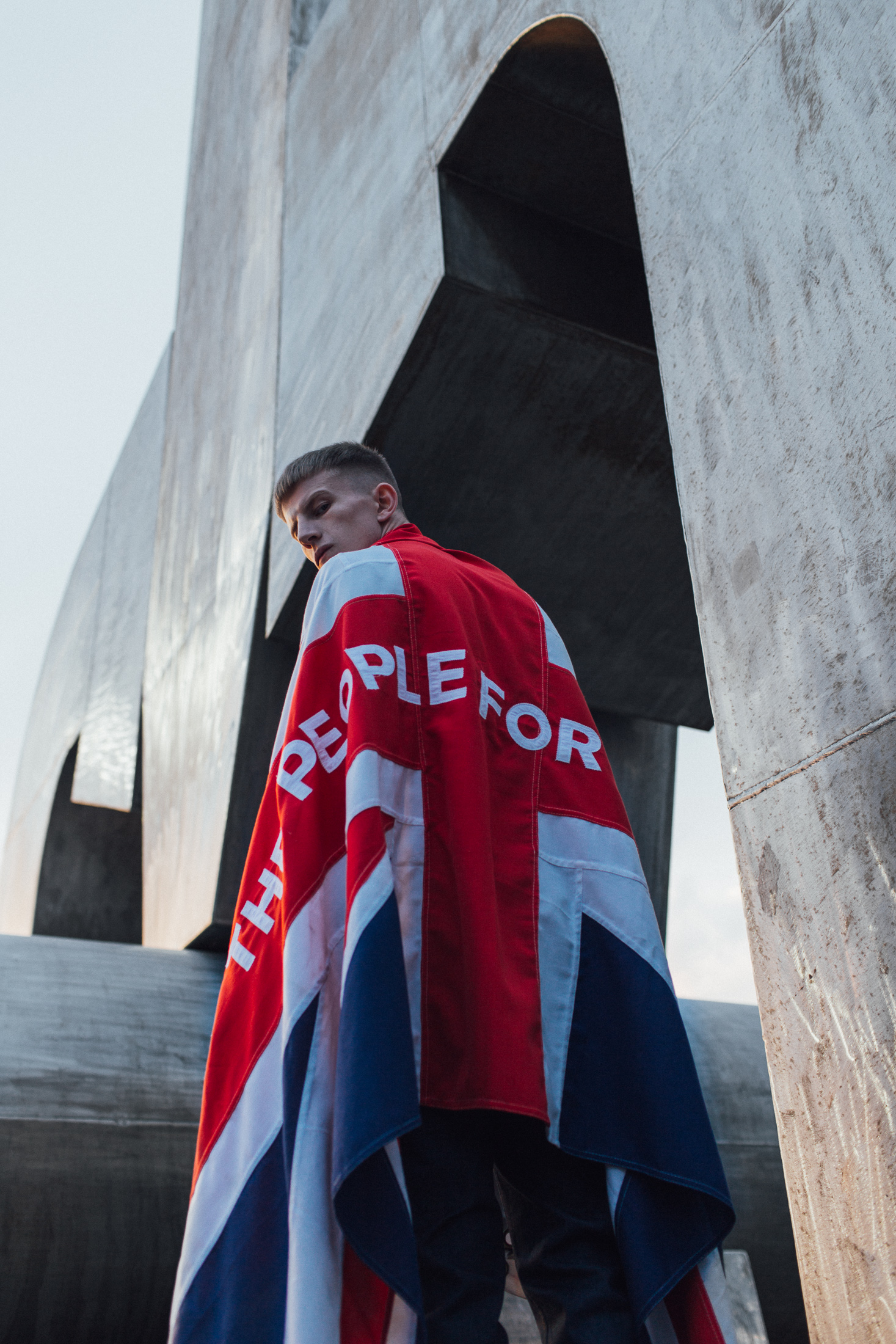 Entrando più nello specifico delle loro collezioni, Il brand punta ad una semplificazione estetica del marchio, rendendolo essenziale, e tende piuttosto a far apprezzare la qualità della fabbricazione, realizzata con tecnologie di tessuto avanzate, colori vivaci e tinture innovative. La vestibilità dei loro capi è classica e per questo riesce ad attrarre un'ampia fetta di clienti per ogni capo delle sue collezioni (i più apprezzati sono capispalla , jeans, polo e i girocollo). Altro punto-cardine della diffusione di questo marchio è il prezzo, che soddisfa  in rapporto alla sua qualità e riesce a spaziare tra ampie fasce di clientela. La vastità delle sue collezioni attrae anche negozi che si vogliono differenziare dalla concorrenza e soprattutto viene apprezzata anche dagli amanti dell' innovativo e del ricercato.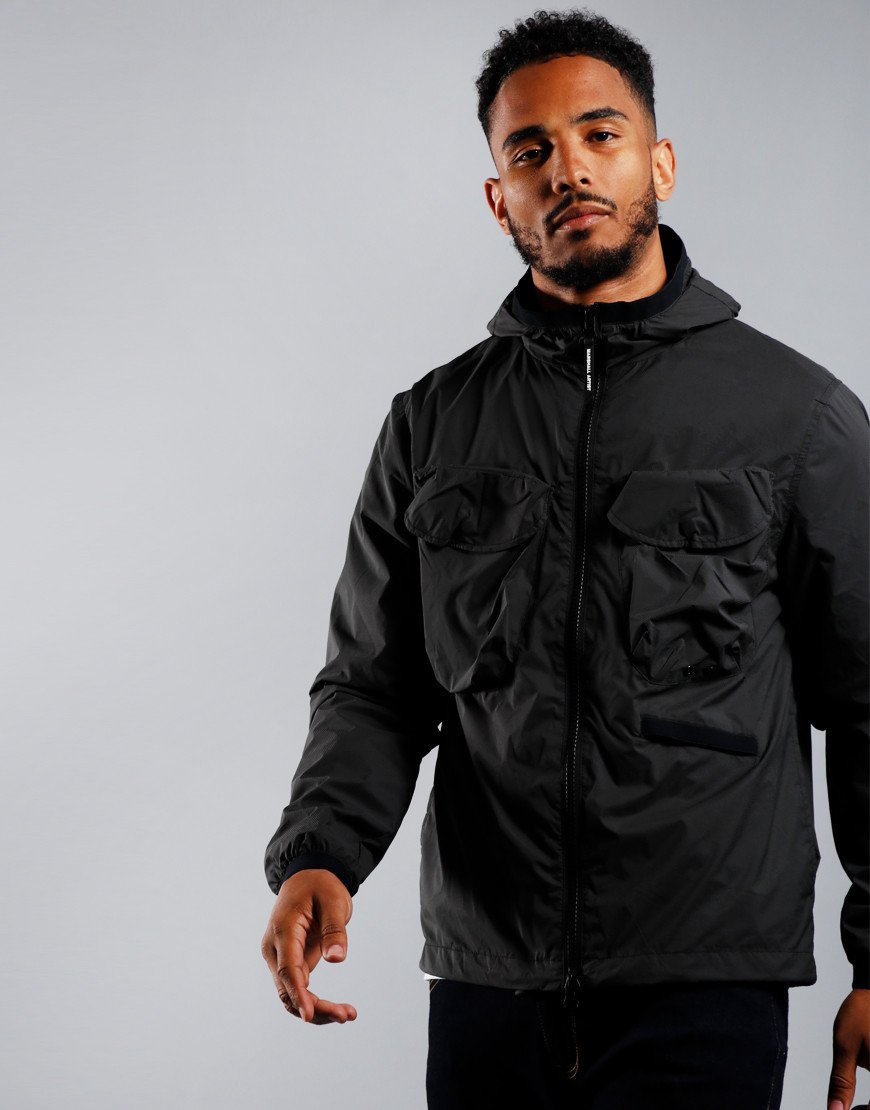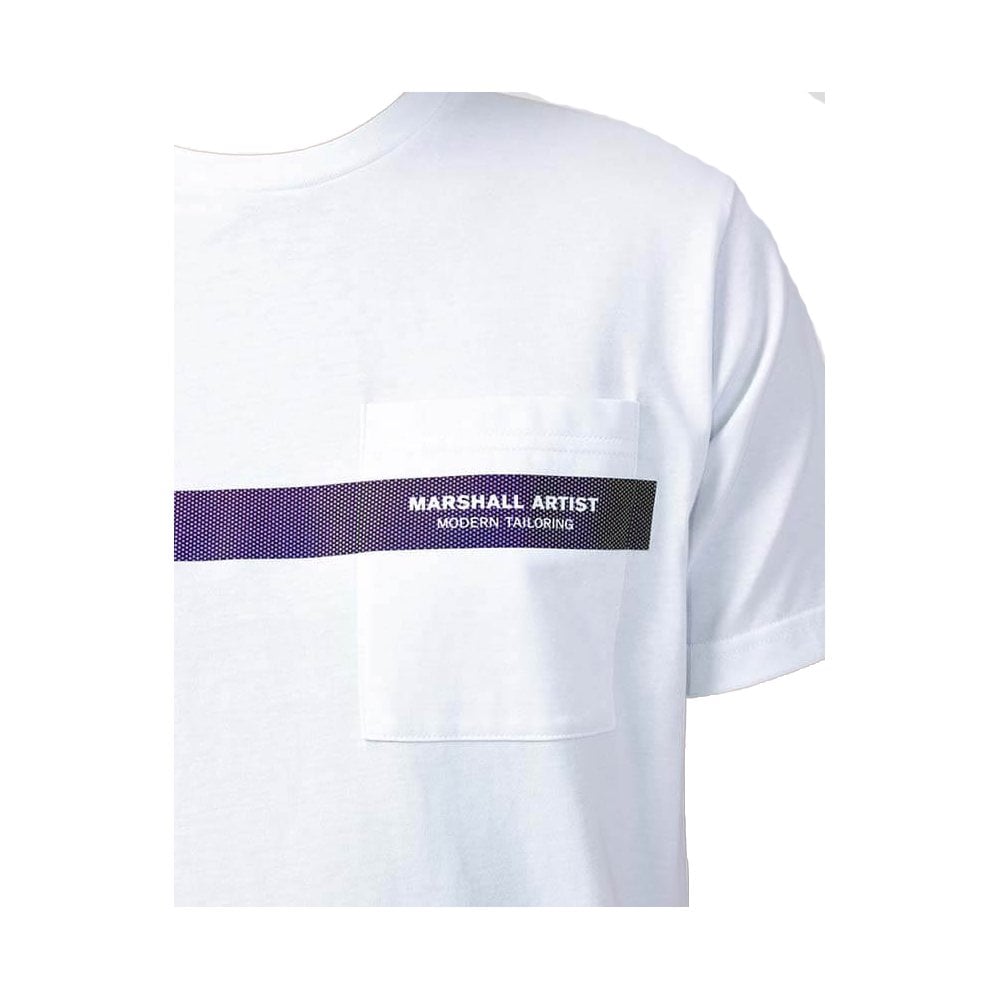 Per quanto riguarda la diffusione nelle gradinate possiamo ancora definirla una "scoperta" recente e ancora non troppo diffusa. Tra i suoi estimatori troviamo anche celebrità come I fratelli Gallagher , Jude Law, David Beckham, John "Fenners" Fendley e Jake Bugg.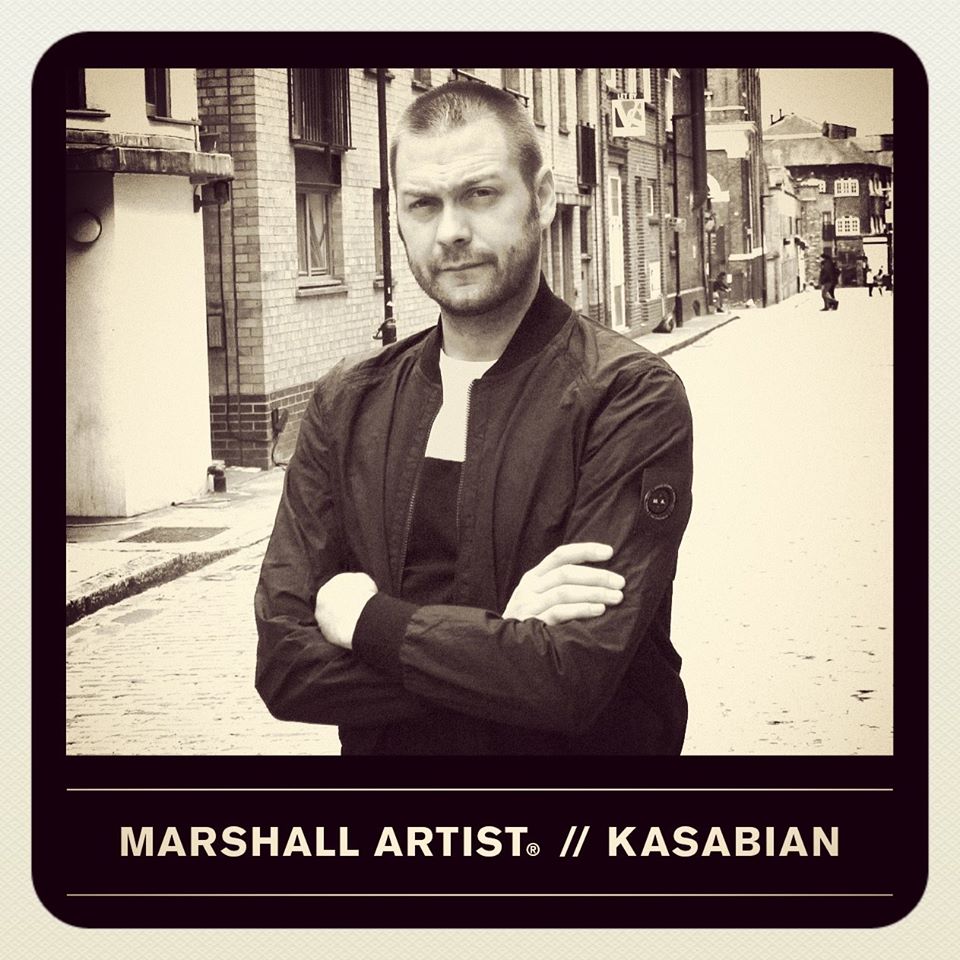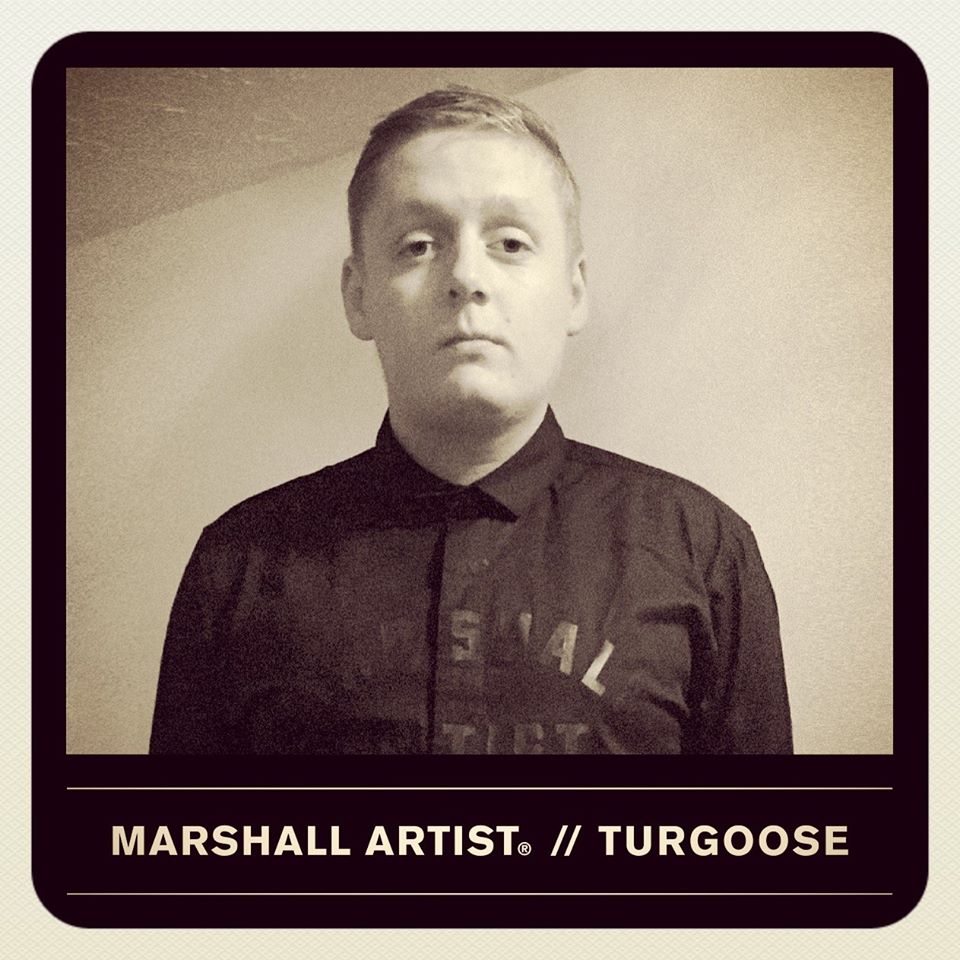 "Our brand philosophy and core values have always been the same: To produce socially relevant menswear that is ultra wearable while showcasing our British roots," said Neil.
Afferma poi Neil che se MA fosse un album sarebbe "Heaven Up Here",il secondo album degli Echo & the Bunnymen 
per tutta la nuova collezione clicca qui